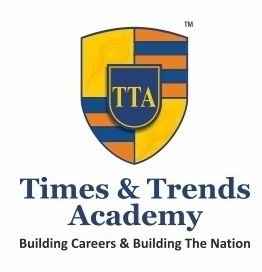 893/4, Bhandarkar Rd, opp. Oakwood Hotel, Deccan Gymkhana, Pune, Maharashtra 411004
Call : 020-66815300
FREE Workshop - Live A Life Of An Event Manager Before Enrolling For The Course
Learn + Get Certified + Experience
Everything an Event Manager Needs
Education + Certification + Experience

We believe Talent Is everywhere, But Opportunities are not. We are here with enormous opportunities to help You achieve Peace of Mind, Financial Freedom And A Career For Life. Our programs are designed to equip aspiring Event Managers with the necessary insights and skills - planning, production, and execution.
Turn Your Ideas In REAL Life..!

Join Event Management Program With Us
PREVIEW THIS COURSE 4.5/5 12540 students enrolled
Event Management Course(Online)
Event Management Online Course (Hybrid / Blended)
Event Management (Classroom)
GET A CHANCE TO LEARN FROM INDUSTRY EXPERTS
EXPLORE THE POOL OF OPPORTUNITIES:
Become A Future Ready Professional
CALL US
FREE Counselling
7720094514 / 7796670140
Visit our Website for more details: https://timesandtrendsacademy.com
Hindi+English CONTENT
Content in Hindi (60% )+ English(40%) so no communication barriers and language concerns anymore.
LIFETIME SUBSCRIPTION
Stay Updated With Online Course for lifetime as we are giving Lifetime access to all our students.
DOWNLOADABLE PDFs
Get free access to IDL's resources for free. Get study material in the form of downloadable PDFs along with 240+ video lectures..
LIVECASTS / WEBINARS
Get a chance to learn, interact, and know more about the industry from the experts through weekly live casts and webinars.
CALL US:
7720094514 / 7796670140

20-66815300
Visit our Website for more details: https://timesandtrendsacademy.com
TIMES AND TRENDS ACADEMY

893/4 Bhandarkar Road, Deccan Gymkhana,
Opp Oakwood Hotel,
Pune - 411004, Maharashtra, India.
Landline No. : 020-66815300
Phone: +91 7720094515 / 7796670140
Email: [email protected]